Who are the North Country Hillbilly's anyway?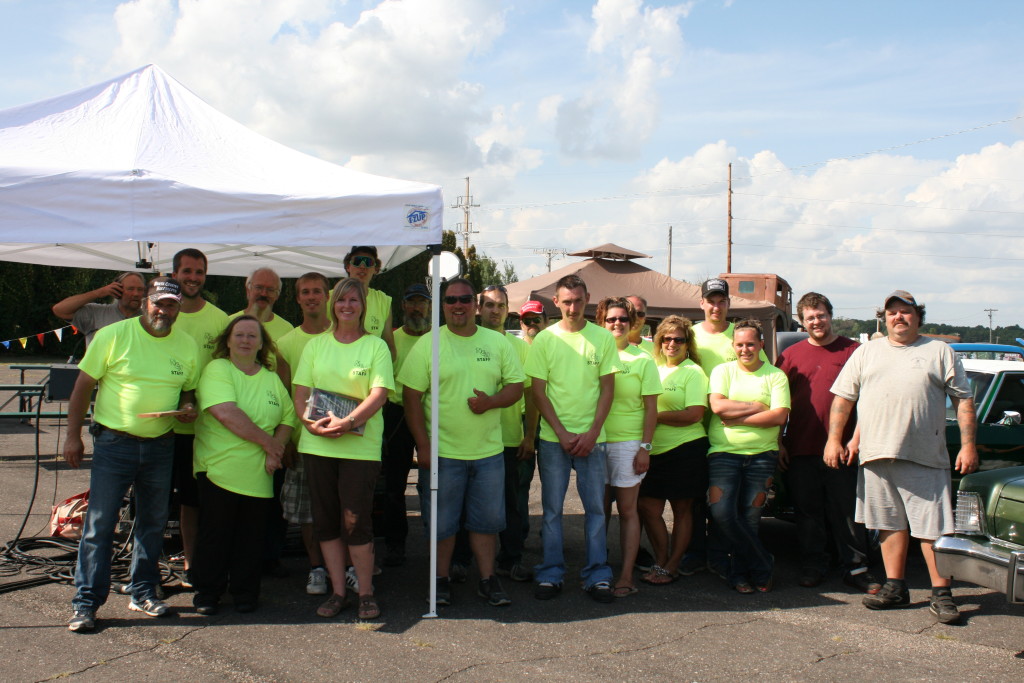 The North Country Hillbillys (NCH) is a Christian oriented car club that was formed in 2006. We strive to host a family friendly car show that welcomes ALL Car and Truck enthusiasts!
All profits and proceeds from the sale of the NCH vinyl graphics, hats, t-shirts, etc. are used to provide music for a family friendly car show for our community.
The NCH Car Show is held annually the first Saturday after Labor Day at the Braham Covenant Church.